Kevin David Mitnick (born August 6, 1963) is an American computer security consultant, author, and convicted hacker, best known for his high-profile 1995 arrest and five years in prison for various computer and communications-related crimes.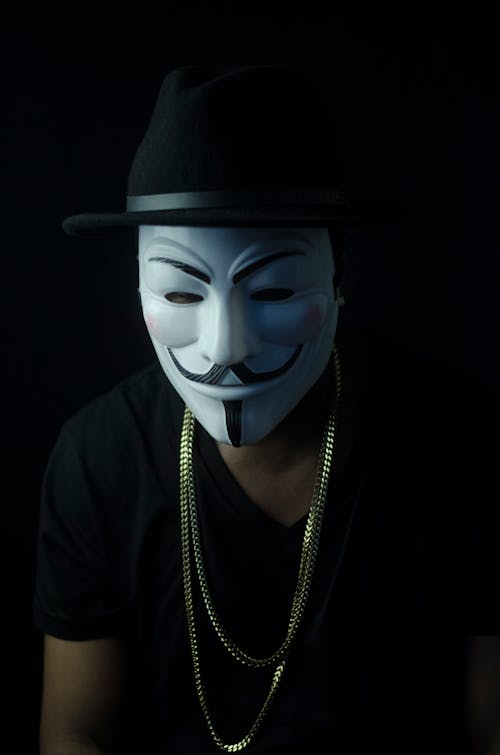 Whether you call him famous or infamous, Kevin Mitnick is one of a kind.
He's the catalyst of the information security industry, a best-selling author, renowned security speaker and the head of an elite information security firm with a 100% success rate.
All of that began with Kevin's action-packed rise through the ranks of hackers worldwide, driven by an insatiable curiosity, a passion for seemingly impossible challenges and an unstoppable sense of humor.
Once upon a time, Kevin was the most elusive computer break-in artist in history. His famous 'electronic joyride' made him part of the FBI's most wanted list for hacking into more than 40 major corporations, just for the challenge of it.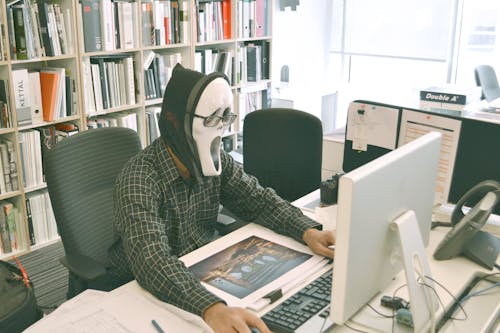 Kevin gained access to the computers and networks of the world's biggest companies while eluding the authorities through phone switches, computer systems and cellular networks. For three years he went on the run, using false identities and escaping from city to city until a final showdown with the Feds, who would stop at nothing to bring him down.
Kevin's creativity, skills and persistence forced the authorities to rethink the way they pursued hackers. Those ripples brought permanent changes to the way companies and people protect their most sensitive information. His story became legendary and is the basis for many books, articles, films and TV programs.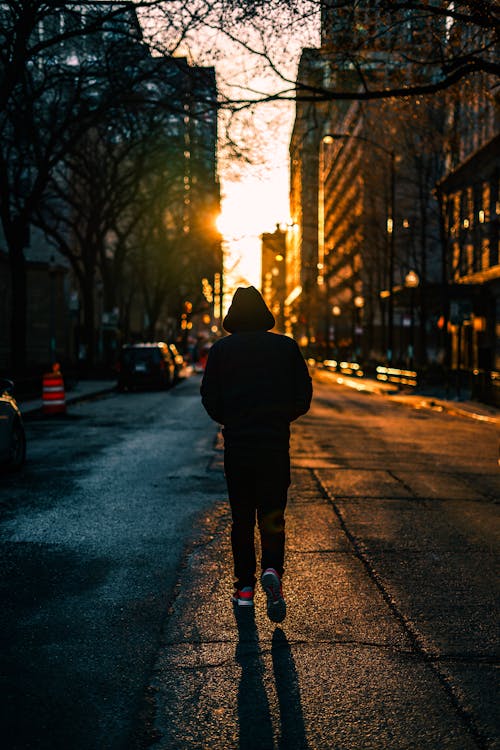 Today, Kevin is a trusted security consultant to the Fortune 500 and governments worldwide.
As the CEO of Mitnick Security Consulting, Kevin, and The Global Ghost Team™ now maintain a 100 percent successful track record in their ability to penetrate the security of any system they're paid to hack, using a combination of technical exploits and social engineering.
In his role of Chief Hacking Officer of KnowBe4 he endorses and helps produce the world's #1 security awareness training and platform to train employees to better manage the urgent IT security problems of social engineering, spear phishing and ransomware attacks.
As the world authority on social engineering and cyber security, Kevin is a global bestselling author of four books available in over 50 countries and 20 languages. The Art of Intrusion: The Real Story Behind the Exploits of Hackers, Intruders and Deceivers and The Art of Deception: Controlling the Human Element of Security, are both mandatory readings for security professionals. Ghost in the Wires: My Adventures as the World's Most Wanted Hacker is Kevin's New York Times bestselling autobiography and The Art of Invisibility: The World's Most Famous Hacker Teaches You How to Be Safe in the Age of Big Brother and Big Data, is Kevin's latest ground-breaking book on privacy.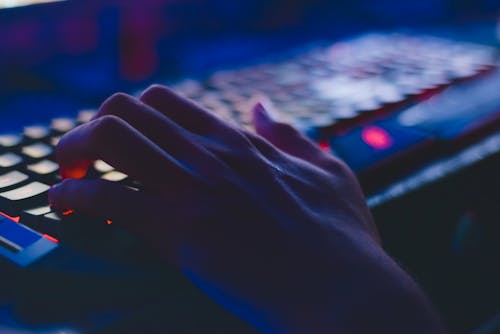 Kevin has been a commentator, security analyst, and interview subject for almost every major news outlet around the globe and the subject of movies, books and countless articles. In addition to appearing on local network news programs, he has made appearances on 60 Minutes, Dr. Phil, Rachel Ray, VICE - Motherboard, CNBC, CBS, CBC, The Learning Channel, Tech TV's Screen Savers, Court TV, Good Morning America, CNN's Burden of Proof, Street Sweep, and Talkback Live, National Public Radio and as a guest star on ABC's spy drama "Alias."
As a one-of-a-kind, public speaker, Kevin's presentations are akin to technology magic shows, which include live demonstrations and edutainment of the latest hacking techniques to keep people on the edge of their seats. Most importantly, his presentations help raise "security awareness" of organizations, their staff, families and individuals.