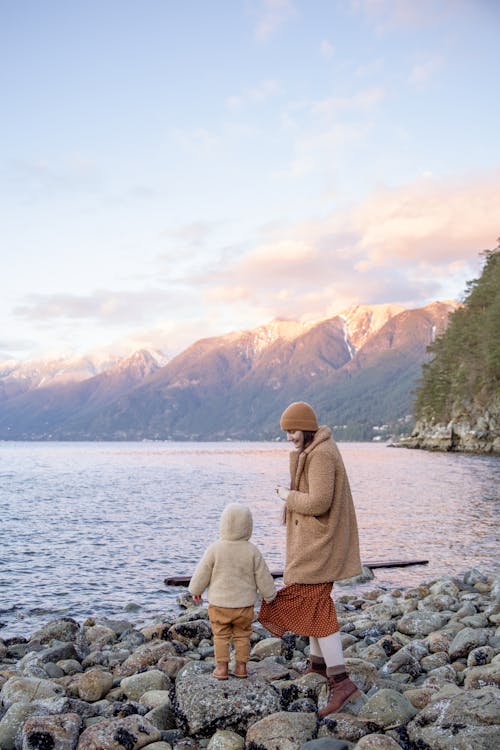 Bollywood movie, 'Little Boy', a U certified movie is the first Bollywood movie to have been shot in Itanagar (Arunachal Pradesh) promoting the tourism and local talented artistes of Northeast India. Little Boy, base on true story, is all set to release today in theatres all over India. The movie could be watched by any age group.
The film was co-produced by Rebecca Changkija Sema, cast includes Naga artistes like Chuzho Zhokhoi, Rose Longchar, Zhatu. Costume and styling includes T. Limanaro Jamir. Tovini, Kalong, Bendang Pongen and Tia Longkumer. The film is written and directed by Shiraz Henry, produced ay Abu Tani Film`s, associated with Find Studioz. Music released by ZEE Music with four songs with singers Sonu Nigam, Ash king, Dev Negi, Romi Mukherjee, and MDKD Desi rocks, music directed by Abuzar, lyricist by Arafat Mehmood,
Co-producer, Rebecca Changkija Sema said "The movie is really special because we have few good artistes from our own Nagaland. We worked together day and night and happy to see response from the audience before the release".
Sema also said, "Little Boy movie will inspire many young generation, it has a message to every common people like us". She further said that cinema is not only for entertainment; Little Boy has portrayed a beautiful message, and appealed the people to support the movie.