Audio products, voice-activated technology, hardware and software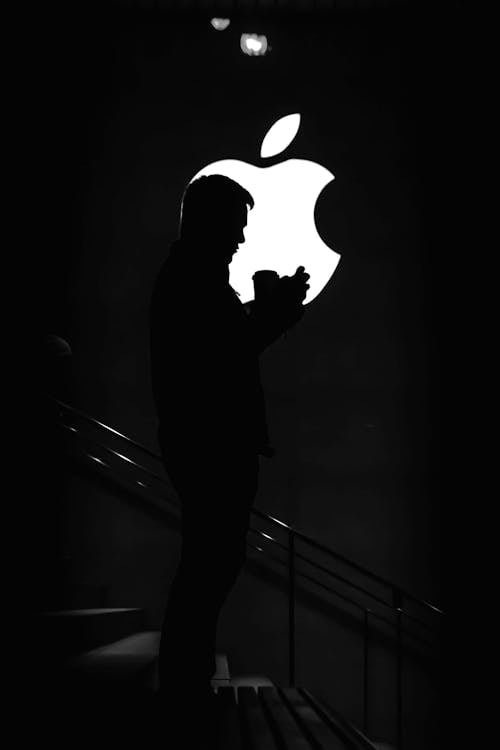 Apple, Inc. (AAPL), one the world's largest companies, has a market value of $1.3 trillion and in FY 2019 posted net sales of $260.2 billion.1 Since its founding in 1976, the tech giant has grown into a diversified technology giant that sells devices such as iPhones, iPads and Mac computers, as well as software and streaming services such as video games and Apple TV+.2 When it comes to acquisitions, Apple's strategy has been to purchase small tech companies that it can easily integrate into its expanding line of products.
In recent months, Apple has made a higher-than-usual number of acquisitions, including the popular weather app named Dark Sky. The company also may spend $100 million to purchase virtual reality streaming service NextVR.3 Below, we look in more detail at 5 of Apple's most important acquisitions. The company does not provide a breakdown of how much profit or revenue each acquisition currently contributes.
Beats Electronics and Beats Music
Type of Business: Audio products
Acquisition price: $3 billion4
Date purchased: August 1, 20145
Apple's largest acquisition to date is the $3 billion purchase in cash and stock of audio products maker Beats Electronics and its streaming service, Beats Music. Beats Electronics was founded in 2006 by music producer and rapper Dr. Dre and record executive Jimmy Iovine and released its first headphones in 2008.6 The acquisition has allowed Apple to sell the Beats line of headphones in its retail stores and also with resellers. At the time of the acquisition, Beats was an independent company with minority stakeholders including Dr. Dre, Iovine, and private equity firm Carlyle Group.7
Apple used several elements of Beats Music to help build its Apple Music streaming service. Beats Music was shut in 2015 and its subscribers were transferred to Apple. 8 Apple has been aggressive about making Beats Electronics products a key part of the company's offerings, including its Beats-branded headphones, earphones, and speakers.4
Siri Inc.
Type of Business: Voice-activated personal assistant technology
Acquisition price: Estimated more than $200 million9
Date purchased: April 28, 201010
SRI International Artificial Intelligence Center originally developed Siri in conjunction with Nuance Communications, a company focused on speech technology. SRI International spun off Siri as an independent company in 2008.11 Early on, Siri was developed as an individual app to be used for everyday tasks like booking reservations at restaurants, getting weather reports, or buying tickets to a sports event.12 Apple integrated the voice-activated technology into its early iPhone models. Siri technology is now used on many Apple products, including the iPhone, Apple Watch, Mac PCs and Apple TV. Siri reflects Apple's strategy of acquiring a tech company for a specific technology, then integrating that technology into its existing products.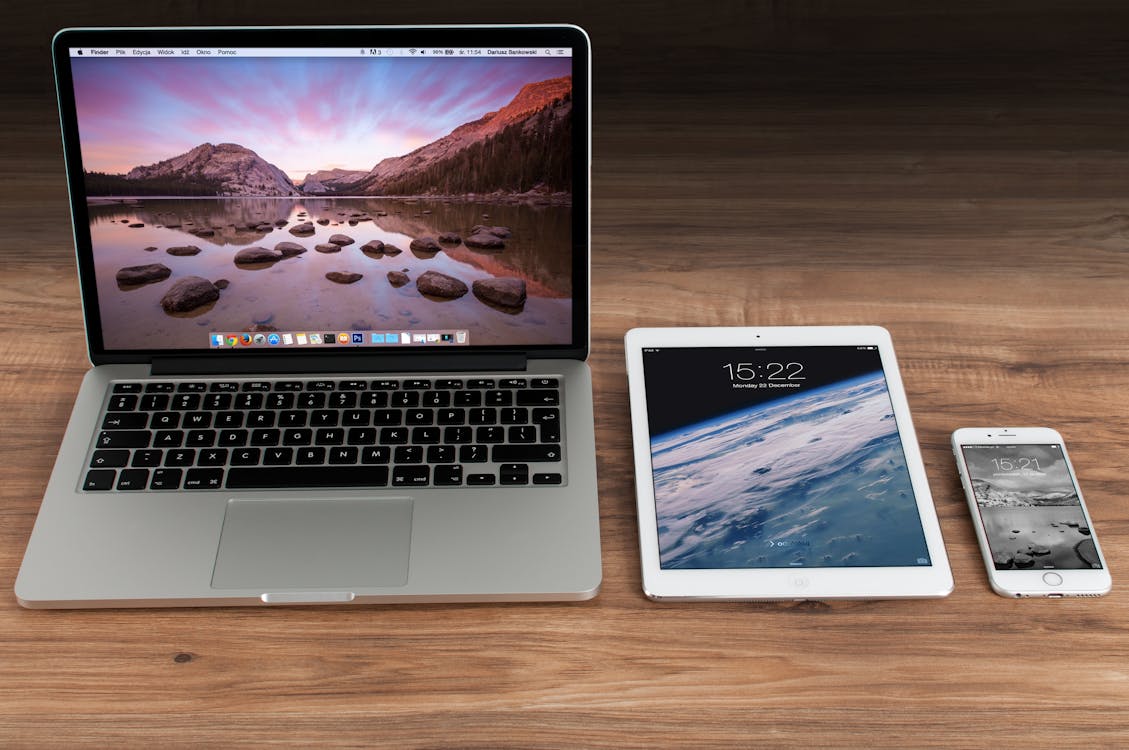 Shazam
Type of Business: Music identifier app
Acquisition price: Estimated $400 million13
Date purchased: September 24, 201814 15
Founded as Shazam Entertainment Limited in 1999, Shazam is the company behind the namesake music identifier app. Apple completed its purchase of Shazam in 2018 for an estimated $400 million with the goal of integrating the technology into iPhones and other smart devices. Although Apple already had a music identifying system built into Siri, Shazam's was regarded as more robust. The company announced that it would remove advertisements from all tiers of Shazam service, relying instead on revenue generated from song purchases made through the app.15 16
NeXT Software
Type of Business: Hardware and software developer
Acquisition price: $400 million17
Date purchased: December 20, 199618
Founded in 1985 by Apple co-founder Steve Jobs during a period in which he had been forced out of Apple, NeXT developed hardware and software platforms. The company was perhaps best known for its NeXT computer, built for higher education and business use. Apple announced the agreement to acquire NeXT in December of 1996, which was followed by Jobs' return to the company as CEO.17 For roughly two decades, NeXT remained the most expensive acquisition for Apple, but its technology played a key role in the development of Apple products.
AuthenTec
Type of Business: Computer security and touch control software
Acquisition price: $356 million
Date purchased: July 27, 2012
AuthenTec Inc. was founded in 1998 as a spin-off of Harris Corp. (then known as Harris Semiconductor). At the time of its acquisition by Apple in 2012, AuthenTec held roughly 200 patents in a multitude of computer and technology security applications and products. One of those turned out to be the most useful to Apple, and the one which the tech giant would integrate into a huge array of its devices: its biometric security tool. That tool would later become Apple's Touch ID.20 This technology now enables users to unlock iPhones and other devices with the touch of a finger. As with many other Apple acquisitions, AuthenTec's products have been integrated in Apple's existing offerings as added features.