More than 15,000 businessmen log in to Ahmadabad shopping festival
Over 15,000 businessmen of the city have registered with Ahmadabad Shopping Festival – 2019 (ASF - 2019) as the registration came to an end on Sunday evening. Organizers say, now the focus is on providing discounts to the consumers.
Businessmen from advertisement and publicity, art and craft, automobiles, beauty and wellness, garments, eye-ware, furniture, food and beverages, gems and jewelry, handicraft, restaurants, eateries, clubs, medical stores, mobile and electronics, sports and fitness as well as tour and travel are among those who have registered for the 12-day festival beginning January 17. The festival aims to bring customers to the shops, as the trend of e-commerce has taken a severe toll on traditional shopkeepers. In addition to discounts, buyers will also get lucky draw coupon for their purchases of Rs 500 or above.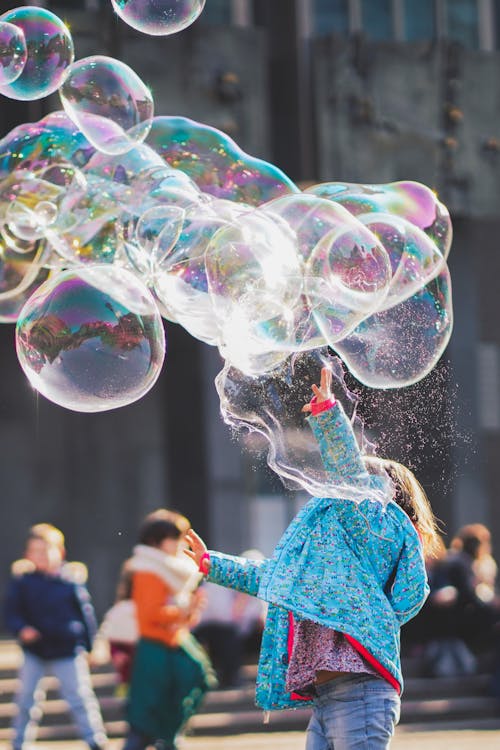 Business associations representing restaurants and eateries as well as sweets and namkeen have already announced discounts. Shopkeepers are also offering discounts as per their discretion. "The registration is closed with effect of 4:00 pm. There are more than 14,000 registration and the final tally is likely to cross 15,000 mark. We are meeting shopkeepers to convince them to offer discounts. We have also set up help-desks for street vendors as they are not tech-savy. Some brands are offering up to 40 per cent discount," said Shailesh Patwari, head of 18-member committee set up to accelerate registration and sponsorship for the festival. Prime Minister Narendra Modi will inaugurate it on January 17.
Team of ASF would visit traditional shopping hubs of CG Road and Manek Chawk, which will be illuminated from Sunday night onward in order to encourage shopkeepers and buyers to hook on to ASF. Jayendra Tanna, president of Vibrant Gujarat Shopping Festival Organizing Committee said that shopkeepers have already started putting their offers on the mobile app of ASF. "We expect that everyone with offer discounts by January 17. Shopkeepers will also be able to modify schemes on daily basis in order to lure customers," said Tanna.
Postponement of Ahmedabad and Bengaluru Mega Shopping Festivals 2020
No.CLE/IMD-BSM/AMSF/2020 2nd March 2020
To
All CLE Members
Dear Sir
Sub: Postponement of Ahmedabad and Bengaluru Mega Shopping Festivals 2020
This has reference to 1st Edition of Mega Shopping Festival in Ahmadabad, Gujarat scheduled to take place from 27th March to 5th April 2020 and 2nd Edition of Mega Shopping Festival in Bengaluru from May 8 to 17, 2020.
As per information received from the Event organiser – ITPO, we wish to state that the Shopping Festivals proposed in Ahmadabad and Bengaluru have been postponed. Accordingly, the scheduled RBSM in Ahmedabad (April 1-2, 2020) and RBSM in Bengaluru (May 12-13, 2020) also stands postponed.
The new dates will be announced by the organizer after consultation with the Dept of Commerce, Govt of India and the respective State Governments.
Members may kindly take note of the above.
We regret the inconvenience caused.
With regards
RSelvam,IAS
ExecutiveDirector
Council for Leather Exports